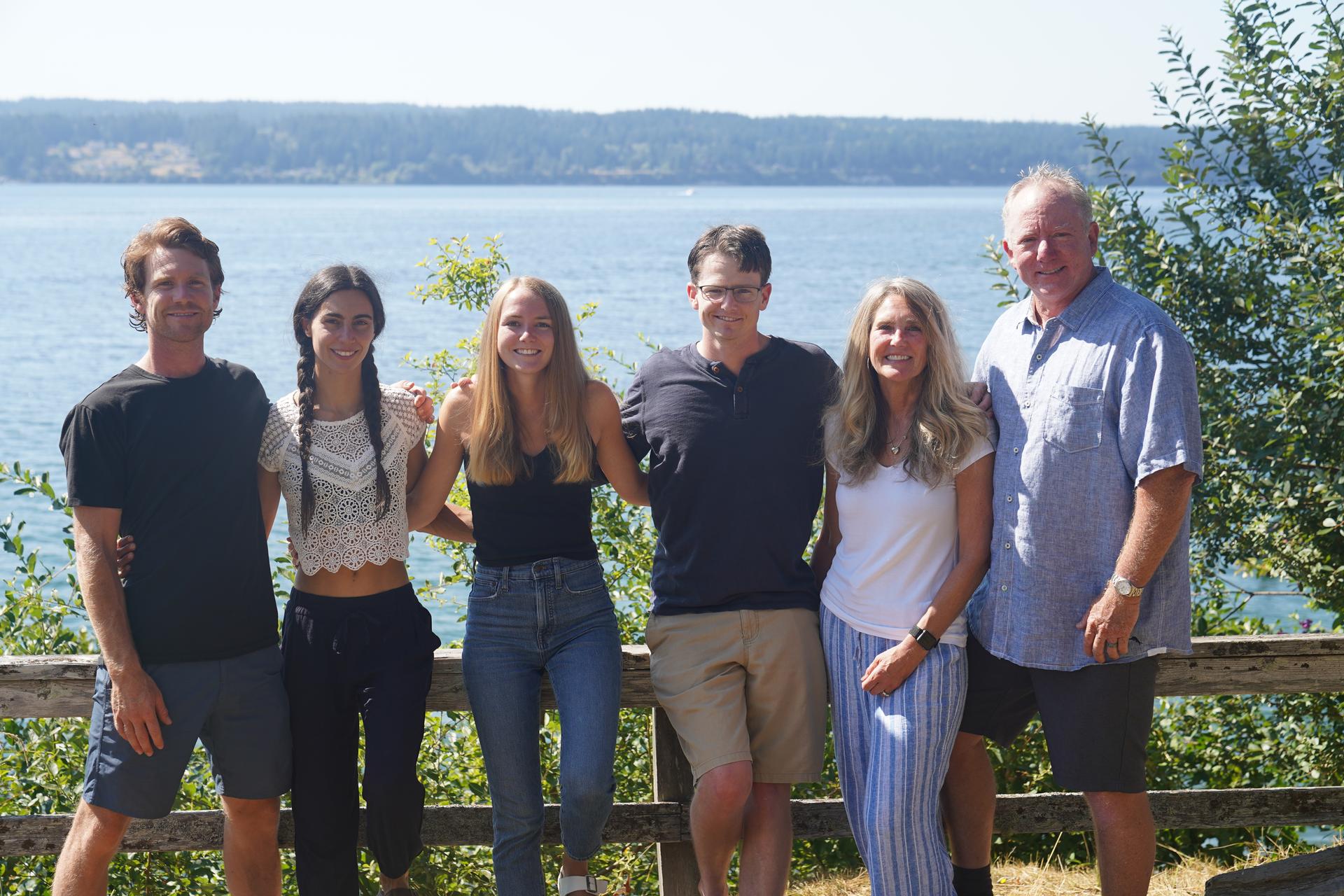 James Waldal, known by his family and friends as Jimmy, has always had a passion for investing and saving; with the encouragement of his late father, Jim, Jimmy purchased his first stock when he was 18. 
His educational background includes a Bachelor of Science degree in Business with a minor in Marketing from California State University at Chico.  After graduating from college Jimmy moved to Vail, Colorado where he co-owned a bicycle shop and worked for various restaurants.
In 1996, Jimmy moved to Carlsbad, California with his young family and began his investment advising career. Before moving to LPL Financial in 2005, he worked for Estate Planning Inc. and Morgan Stanley. In 2015, Jimmy and his wife, Elin, moved to the Pacific Northwest; still with LPL, he founded Waldal Wealth Management.
When working with individual investors, families, generational estates, and businesses, Jimmy takes a collaborative approach. Well versed in several financial disciplines, Jimmy's combined education and experience have positioned him to offer independent, non-proprietary, broad-based financial guidance to his clients for over 27 years.
Jimmy and Elin have been married for 28 years and have three grown children. He enjoys home remodeling projects, all kinds of water sports, reading and best of all, spending time with his family and friends.